A healthy and sustainable food system at the food hub
In the policy field of environment and food, the Ernährungsrat Berlin e. V. (Food Policy Council of Berlin) as the civil society actor on the one hand and the Department of Environment in the District of Friedrichshain-Kreuzberg as part of the municipal administration cooperate within the KoopWohl project.
The objective of the cooperation is creating a "LebensMittelPunkt" (food hub) for the district. This is a space for alternative, non-commercial supply of food. At the same time, it serves as a place for food education, communal processing of food and neighbourhood exchange. The negotiation for a food hub focuses on demands by the civil social partners for both material and social rights to good and healthy food for a broad spectrum of the population. The negotiation process has just begun and aims to involve as many other groups and actors from the neighbourhood as possible in the development of a "food hub".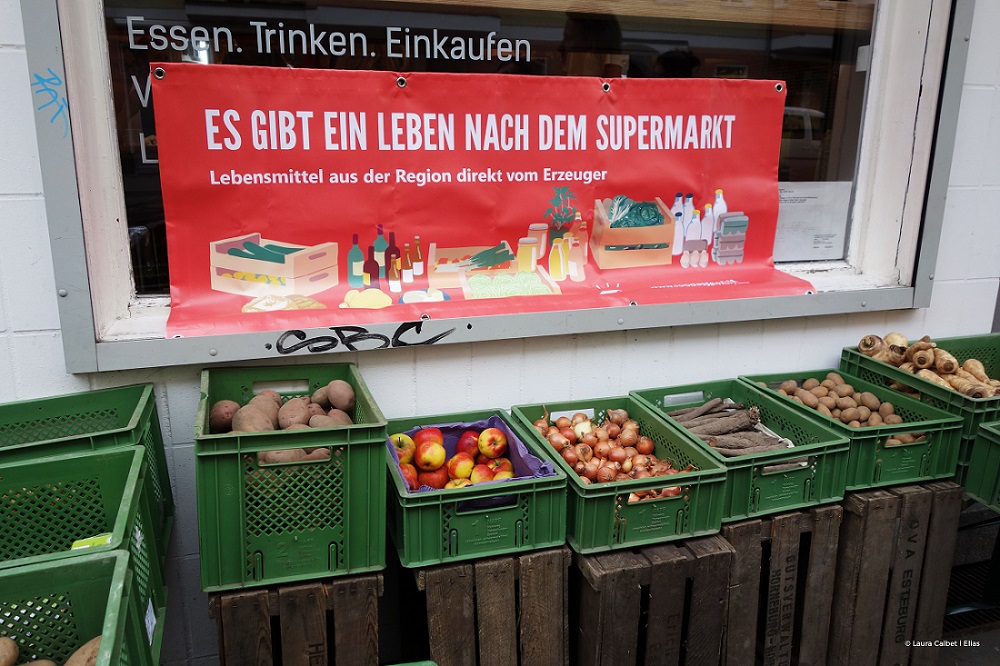 Food systems are receiving new attention, as well as a relocalisation in urban spaces, due to civil society initiatives and a growing food policy movement throughout the country. While federalfood policy in Germany is characterised by an especially strong representation of agriculture interests at the ministry level, the demands of the civil society with regard to the transformation of food systems towards sustainable and ecological solutions are increasingly resonating. In Berlin, this is also expressed in the debate about an urban food strategy. As a result, it is becoming apparent that the German welfare regime's food policy is shifting from food security for the population to healthy and sustainable nutrition.
The Ernährungsrat Berlin (Food Policy Council of Berlin) was officially founded in April 2016 and sees itself as a platform for civil society actors that are committed to ecologically sustainable, socially just food production and its distribution in the Berlin area. As a relatively young initiative, the Ernährungsrat Berlin unites the positions of sustainable producers from agriculture and the food trade with those of consumers and active citizens.
Up to now, the District of Friedrichshain-Kreuzberg has focused its food policy on the purchasing behaviour of consumers by supporting retail locations with products from fair trade. Since 2020, the focus has shifted to school meals by procuring fair trade products such as rice, bananas and pineapples for communal meals at the schools. Through the cooperation with the Ernährungsrat, the district has expanded its food policy programme.
The negotiation process is a special case within the "KoopWohl" research project since both practice partners only started their cooperation due to the project.
---
Practice partners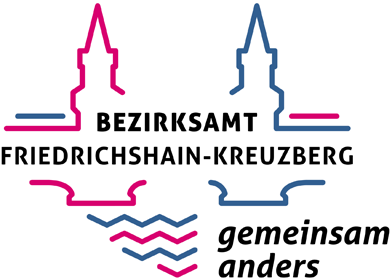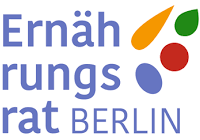 ---